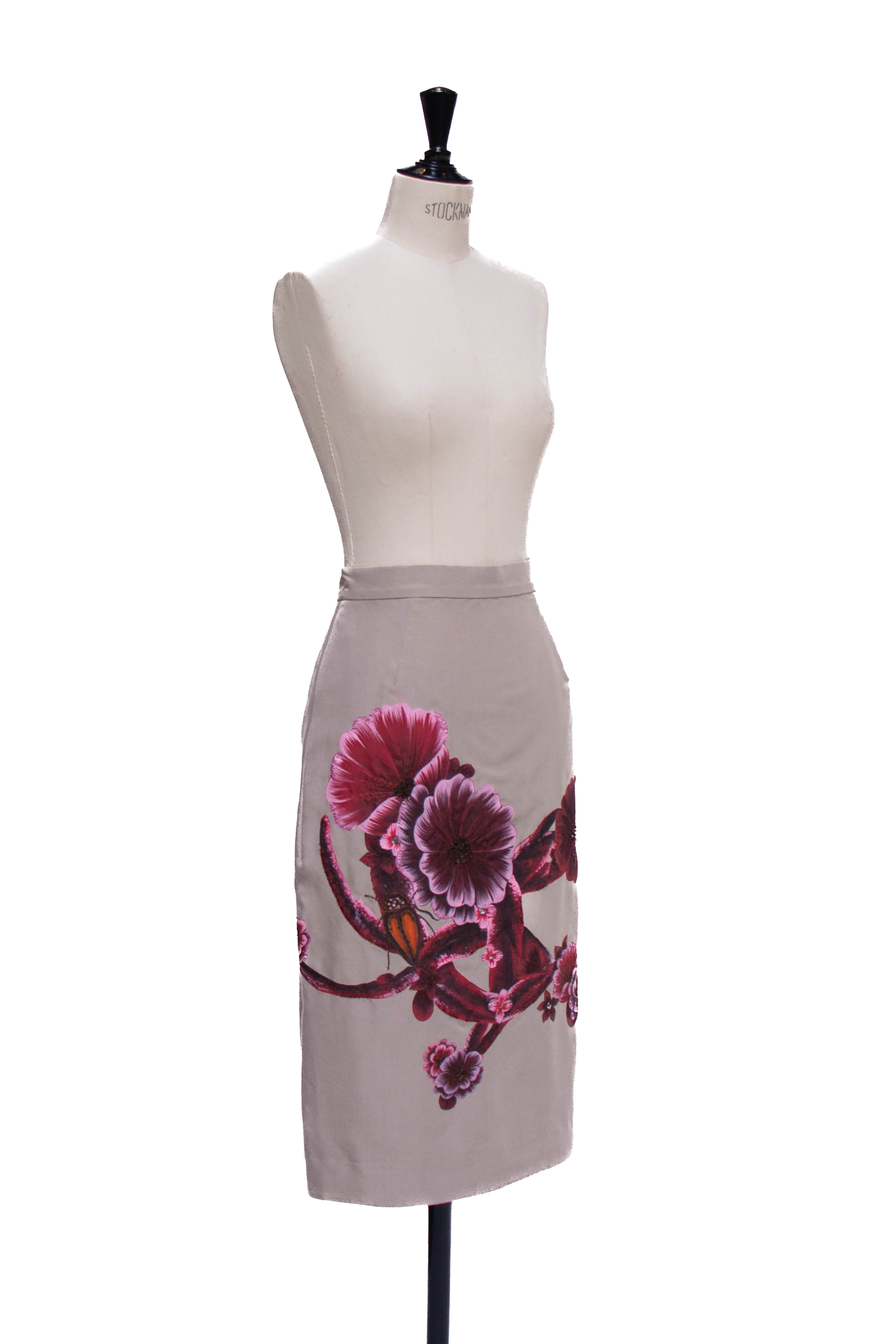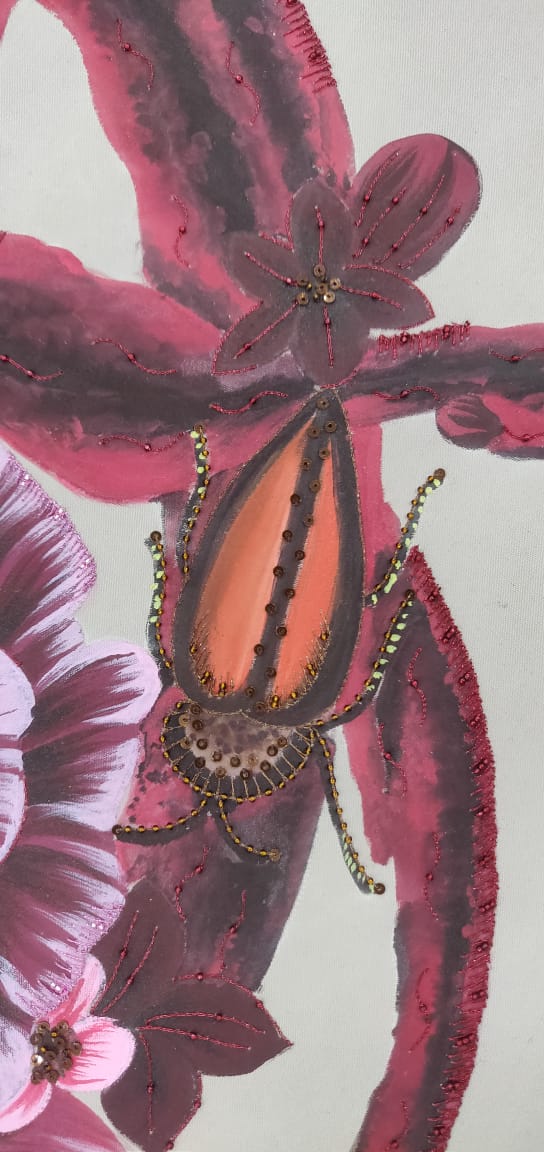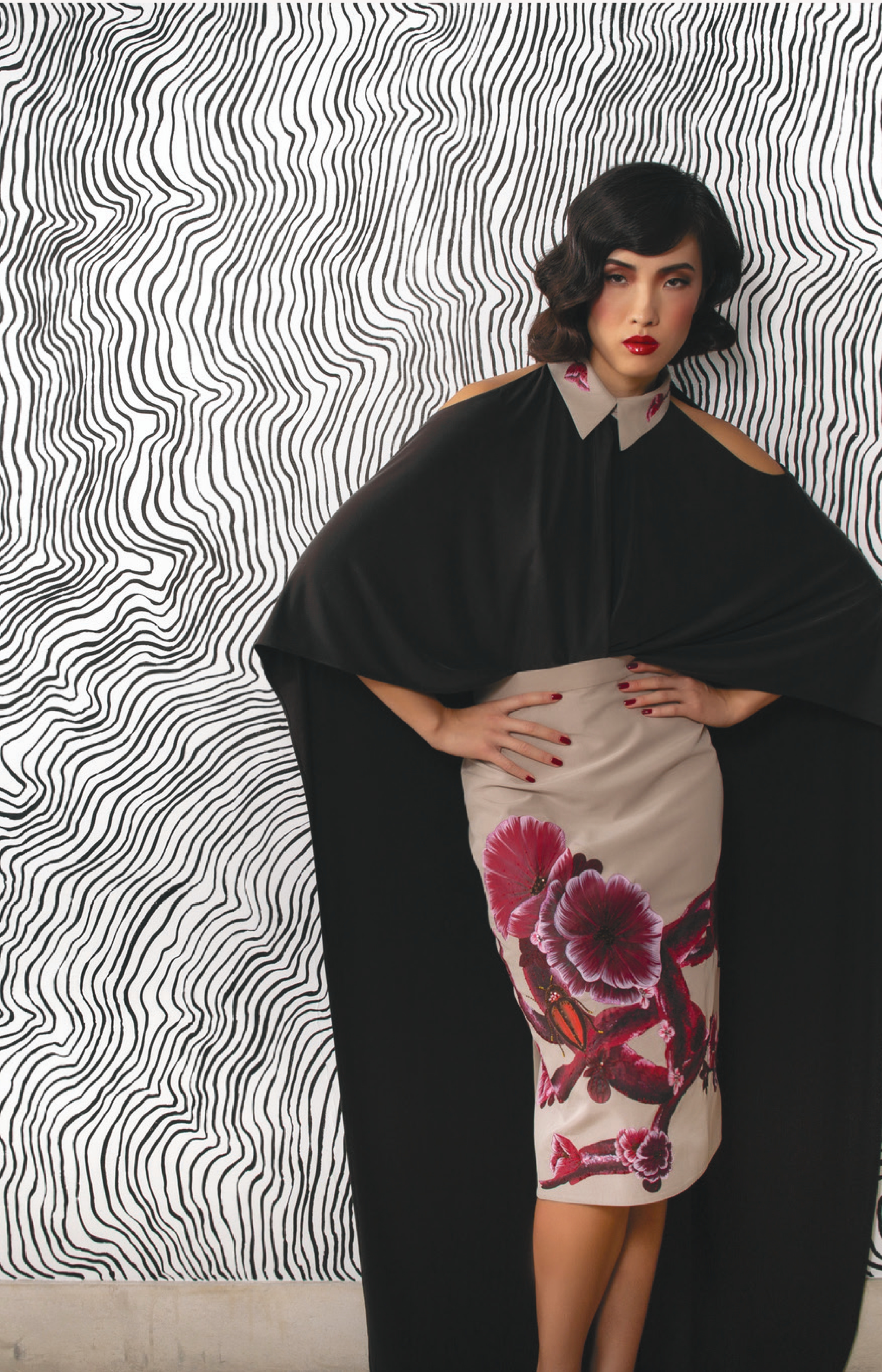 PINK BRUNCH TREE OF LIFE SKIRT
Description

Immerse yourself in the natural beauty celebrated by Jan Taminiau with our soft tencel pencil skirt. Meticulously hand-painted and hand-embroidered, this skirt is a stunning testament to artistry and elegance.

Limited Stock Availability:

We are delighted to offer our Hand-Painted and Hand-Embroidered Pencil Skirt in select sizes that are currently in stock. Don't miss out on the opportunity to acquire this extraordinary piece ready for immediate delivery.

Custom Orders for Your Perfect Fit:

If your desired size is not currently available, worry not. We specialize in made-to-order garments tailored exclusively to your measurements. Place a special order, and our skilled artisans will create a personalized skirt that fits you perfectly, ensuring your complete satisfaction.

Please Note: If you wish to make any modifications to the length or design of the skirt, our dedicated customer service team is here to assist you. They will provide expert advice regarding the budget and various customization options available, ensuring that your vision comes to life.

SKIRT SIZE S:
Waist: 68cm / Hip: 93cm / Length: 69cm

Indulge in the allure of nature and experience the elegance of our Hand-Painted and Hand-Embroidered Pencil Skirt. Order yours today to secure your size or place a custom order for a skirt that is uniquely yours.
Free shipping on orders over 300€
PINK BRUNCH TREE OF LIFE SKIRT