CREATING A GOWN: THE STORY


Where it started..
Inspiration derived from looking closely at Fra Angelico's 'Annunciation', an early Renaissance fresco of which the narrative had a particularly important place in the devotional art of the Renaissance and Baroque.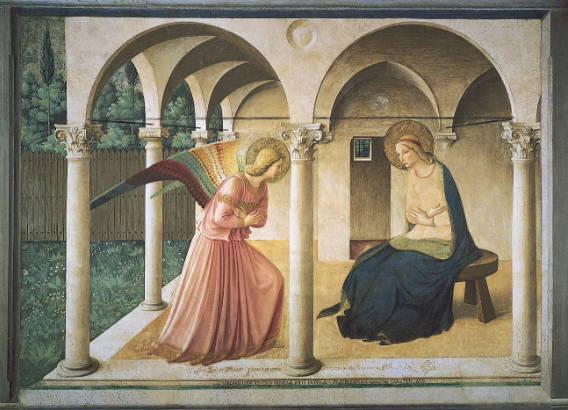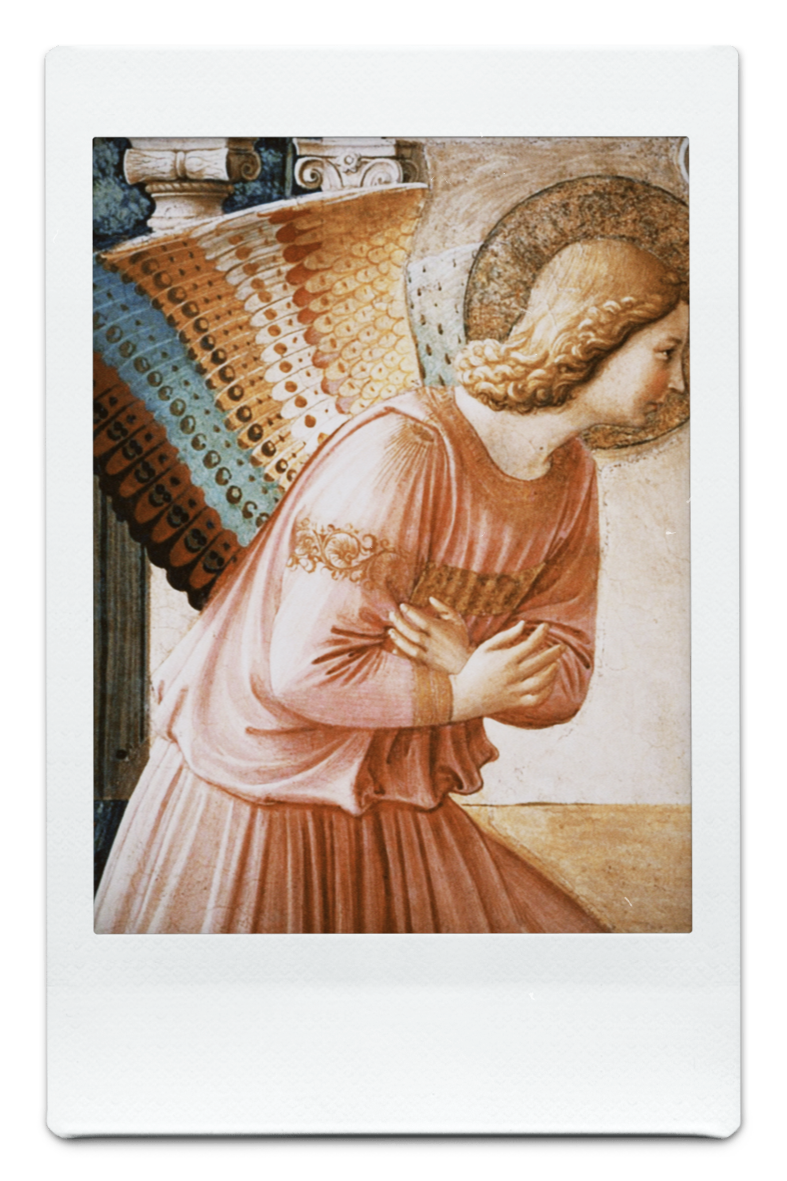 The creation of a sketch, visualized.
When a creation of dreams slowly becomes real... Development of couture with the first real swatches.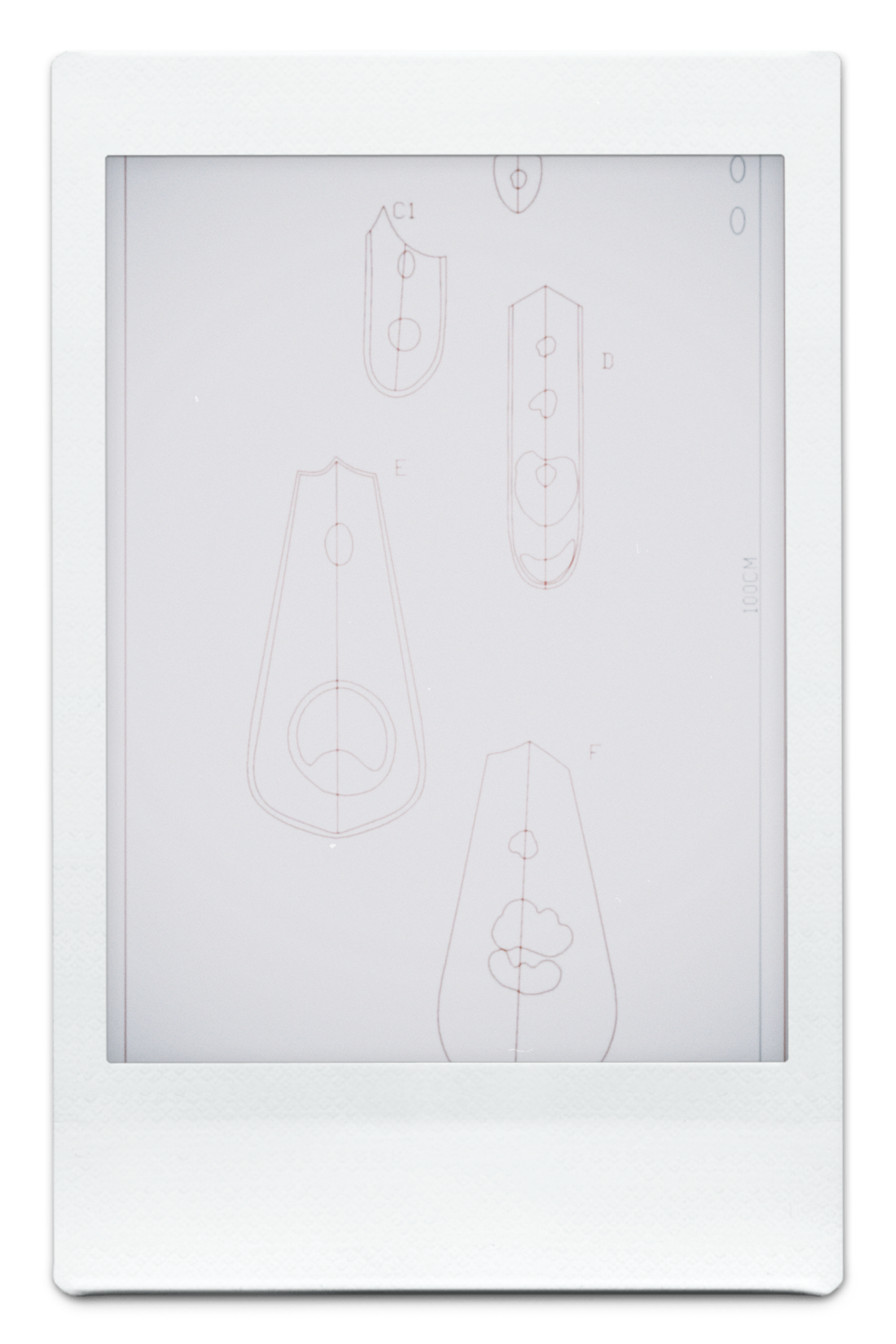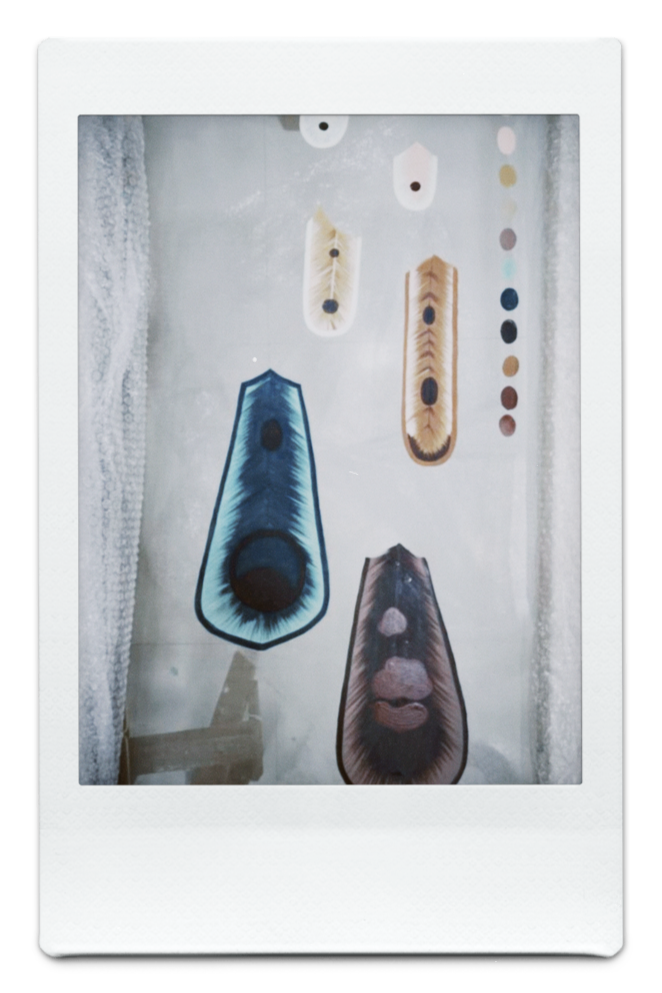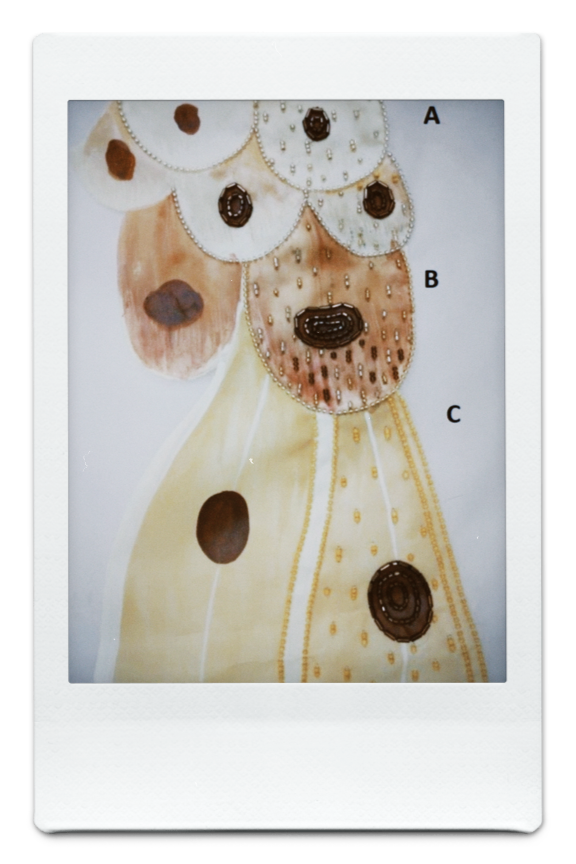 The applicaton of personalized art on the female body with a cotton toile.
Finally, when all comes together... a truly unique creation becomes alive.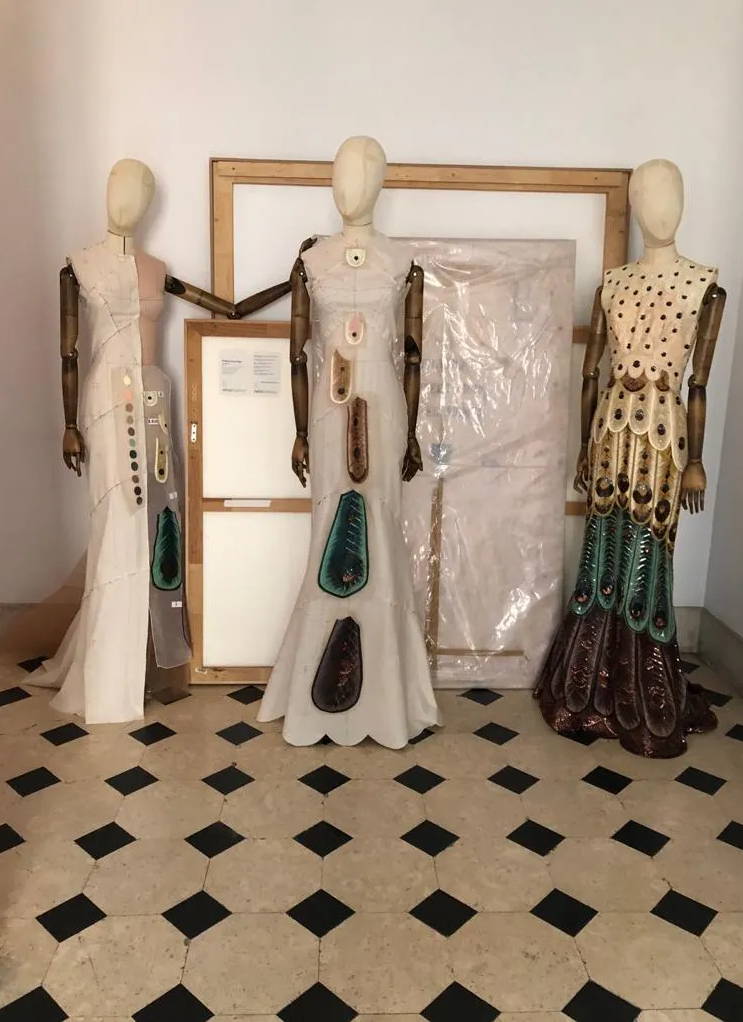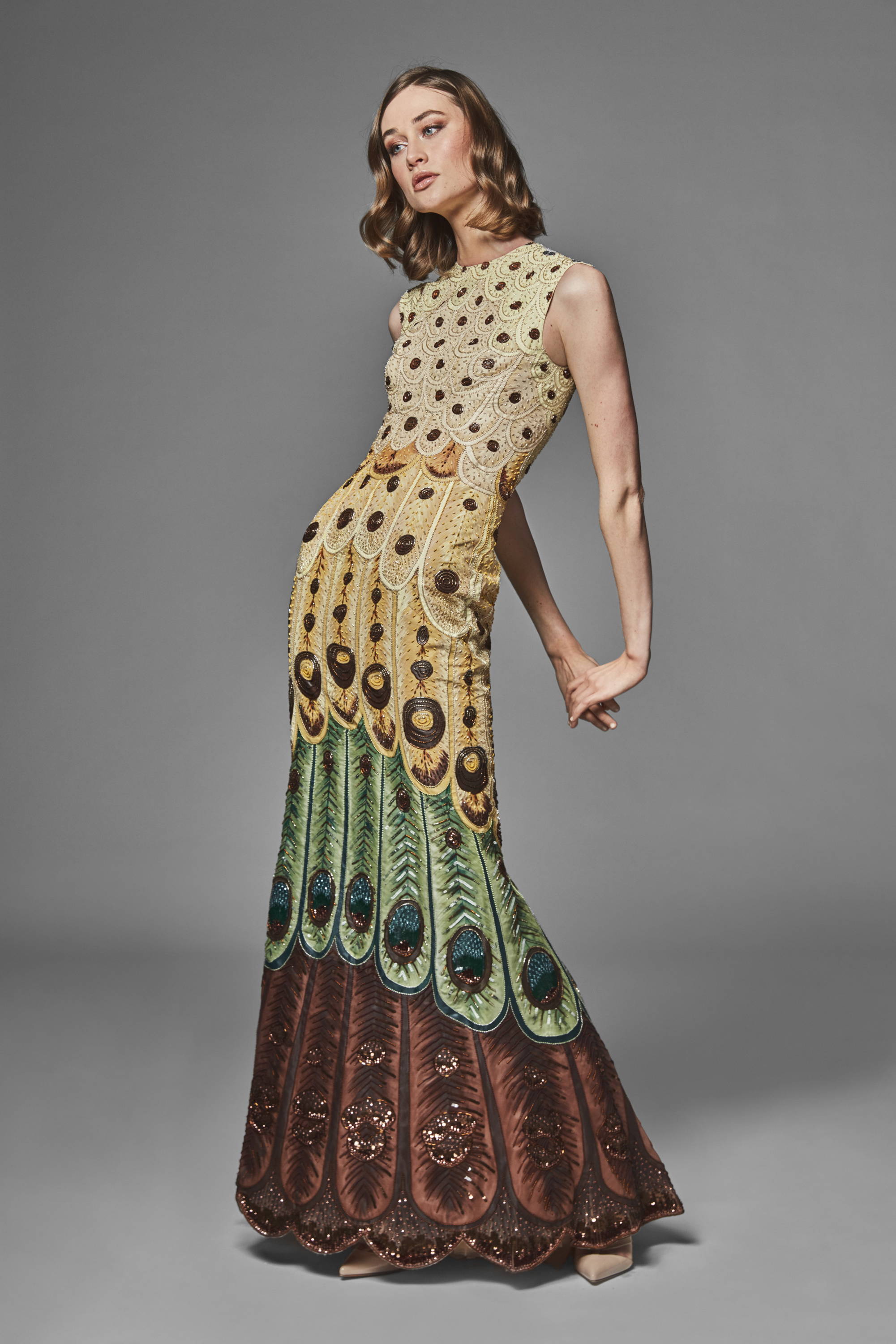 MADRID ATELIER
Calle de José Ortega y Gasset, 23 - Bajo 1º
28006 Madrid, Spain
+34 696 04 81 33
jvarez@jantaminiau.com
BAAMBRUGGE ATELIER
Rijksstraatweg 117D
1396 JJ Baambrugge, The Netherlands
+31 (0) 294 291 588
customerservice@jantaminiau.com